Mr. SOONARANE Sudhirchandra Mahesh Kumar
CHAIRPERSON
Mr. RAMDUNY Vageesh
VICE-CHAIRPERSON
Mr. RAMANJOOLOO Ghovadarajah Naidoo
Chief executive
We are very happy with the level of service provided by Moka DC and look forward to continuing to work on future projects.
We are more productive and proficient thanks to the upgrades found at Moka DC. Overall, we are happy with the overall outcome.
With the ever changing pace of our country, it is good to see a District Council take note and make action.
Traffic , Roads and Parkings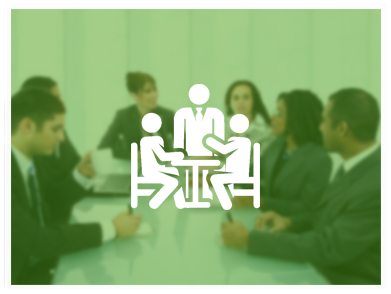 Royal Road, Quartier Militaire